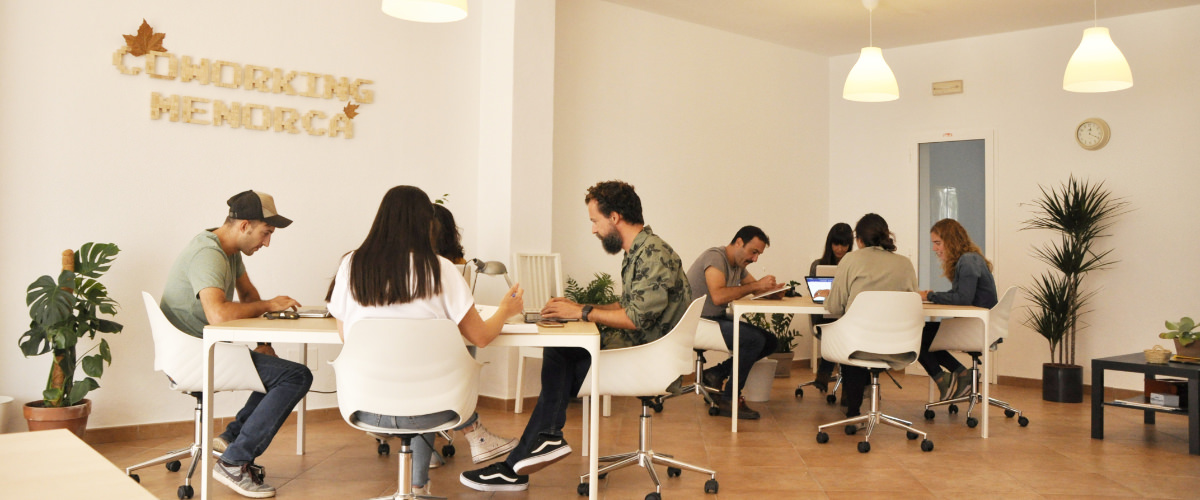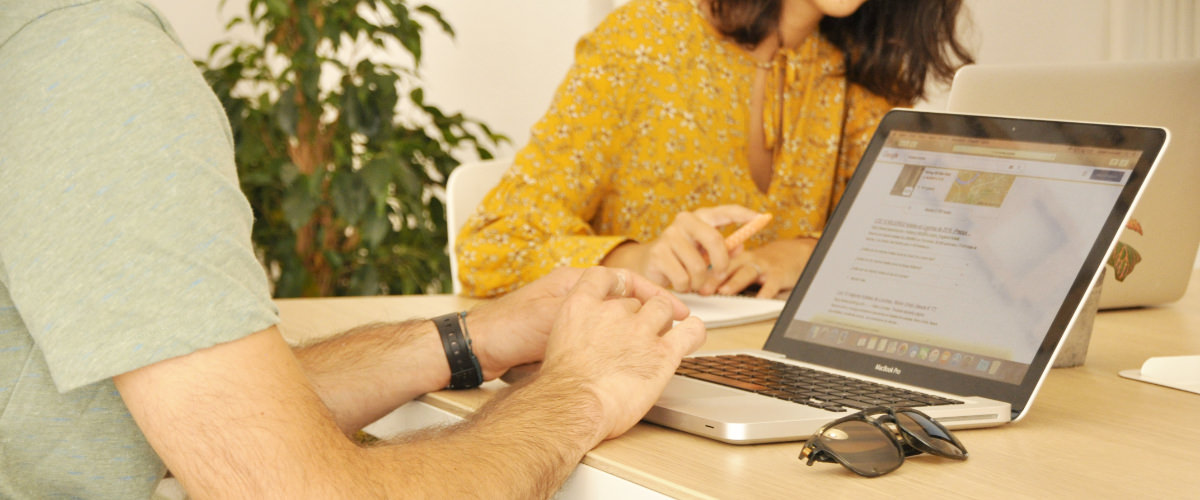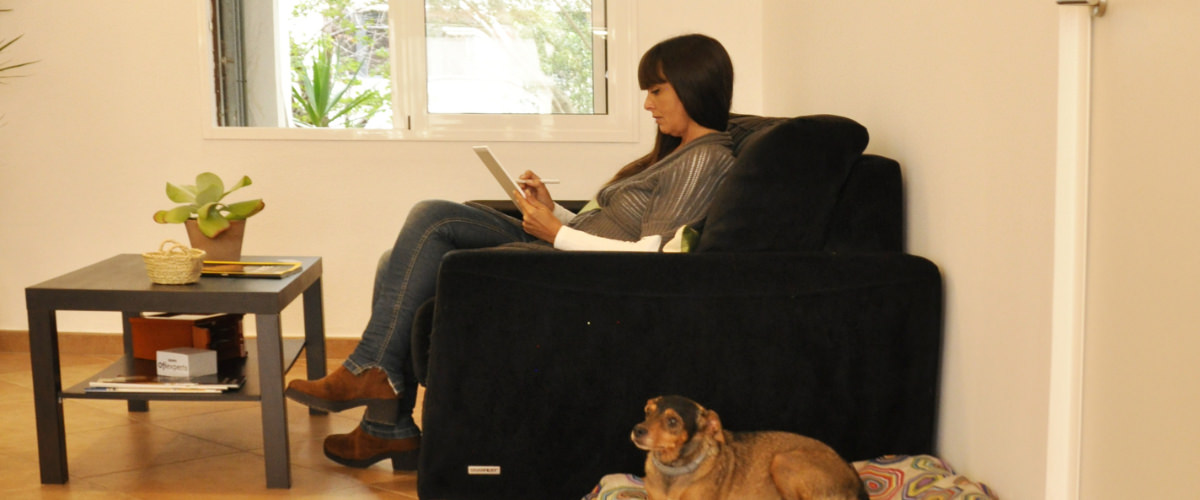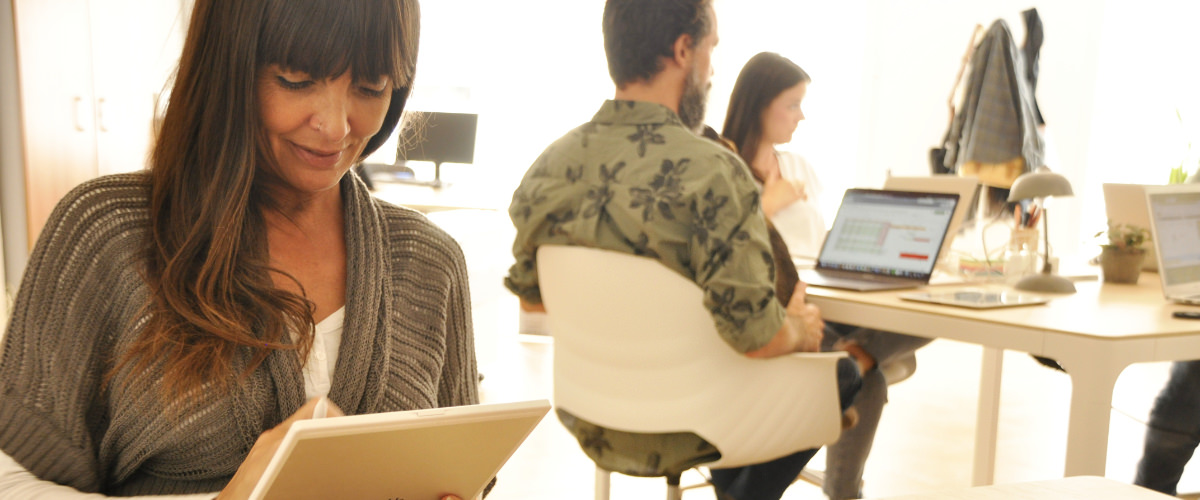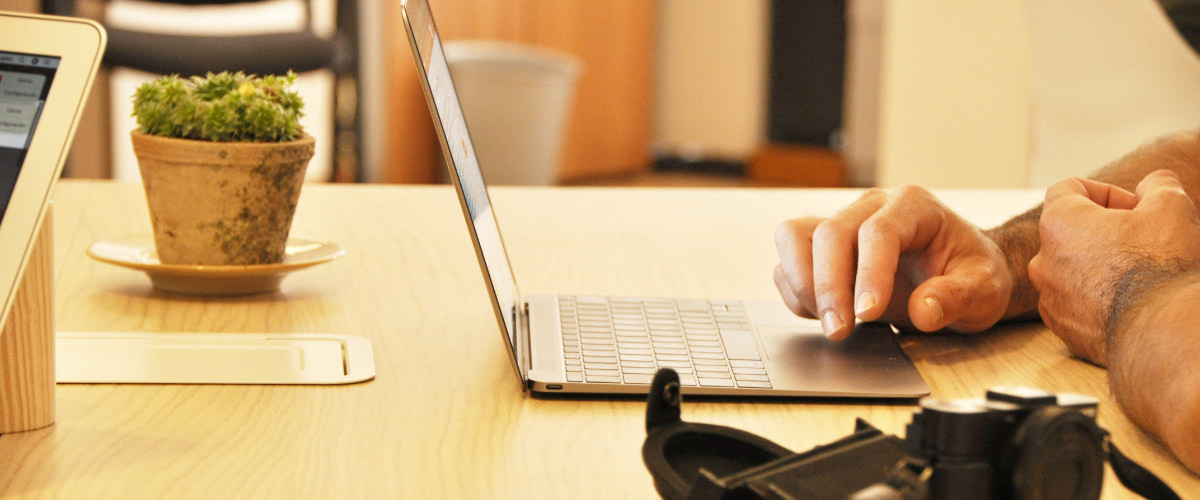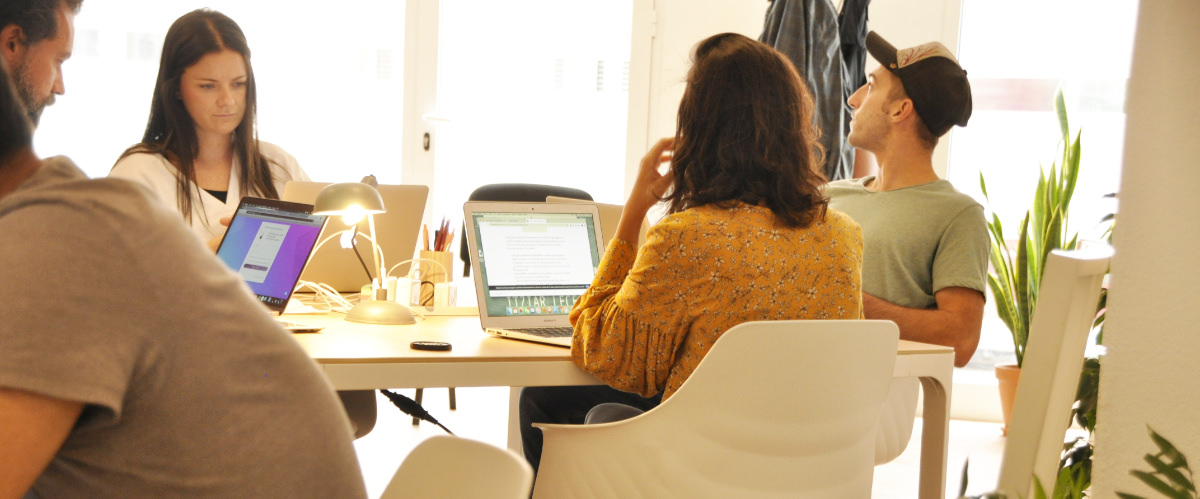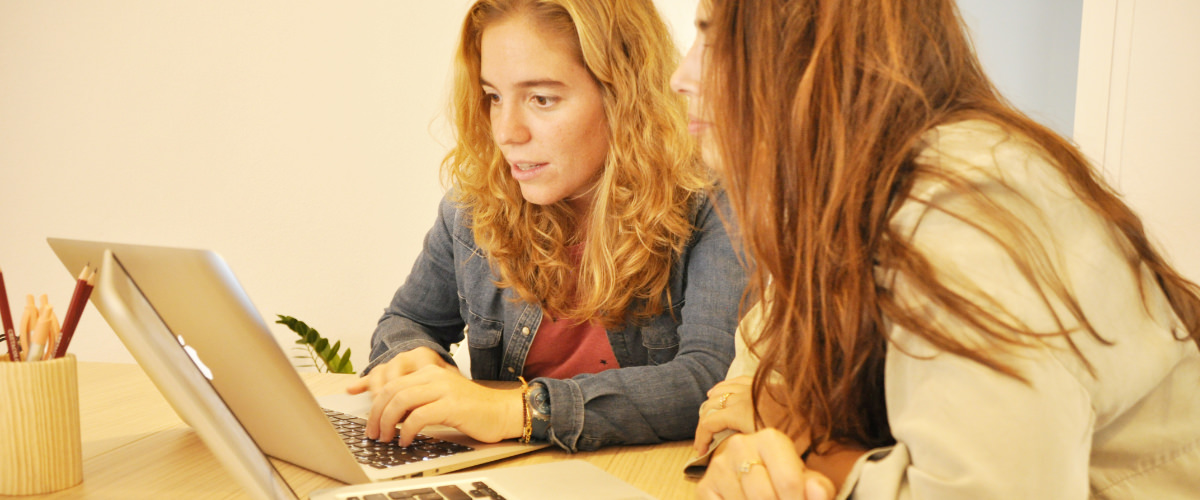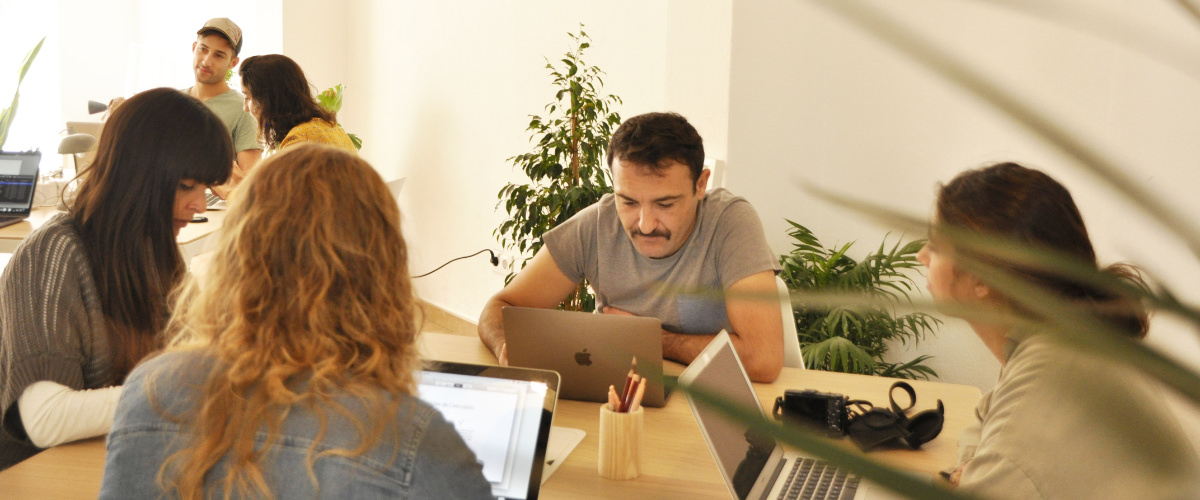 SHARE WORKING SPACE IN MENORCA
SHARED OFFICE IN CIUTADELLA
COWORKING CIUTADELLA DE MENORCA
Coworking Menorca
Your work space in Menorca
For those of you who pass through the island and need a place to continue working. For those of you who are in Menorca and are tired of being locked up at home. For those of you who come from Maó for a meeting and want to make the most of the day (who says Maó, says Ferreries, we know that crossing the road costs us horrors...). At Coworking Menorca we have created a spacious, cozy and quiet space. And with fiber optics!
How do I reserve my spot at Coworking Menorca?
Choose the rate that best suits what you need: daily, weekly, part time, monthly, flat rate if you are going to stay for a minimum of three months or dispatch. Send us a WhatsApp or Telegram message at least 48 hours in advance to +34 626138706 and we will manage your reservation (texting hours: from 9 a.m. to 6 p.m.).
Is there a refund if I finally can't go on the days I had indicated?
No refunds except for the monthly fee. If you have reserved a monthly rate and finally you will not be able to stay the whole month, 50% of the amount will be refunded, as long as you have not exceeded the two weeks of stay.
What does the reservation in Coworking Menorca give me access to?
All rates give you access to the office, the garden and use of the printer; except the daily rate, in which you only have access to the office. If you want to print, you will be charged for this service separately.
What hours can the space be used?
Opening hours are on demand from 8:30 a.m. to 2:00 p.m. and from 4:00 p.m. to 6:00 p.m.
What if I need to use coworking during hours when it is closed?
If you need to stay longer, let us know when you make your reservation and we will study the case.